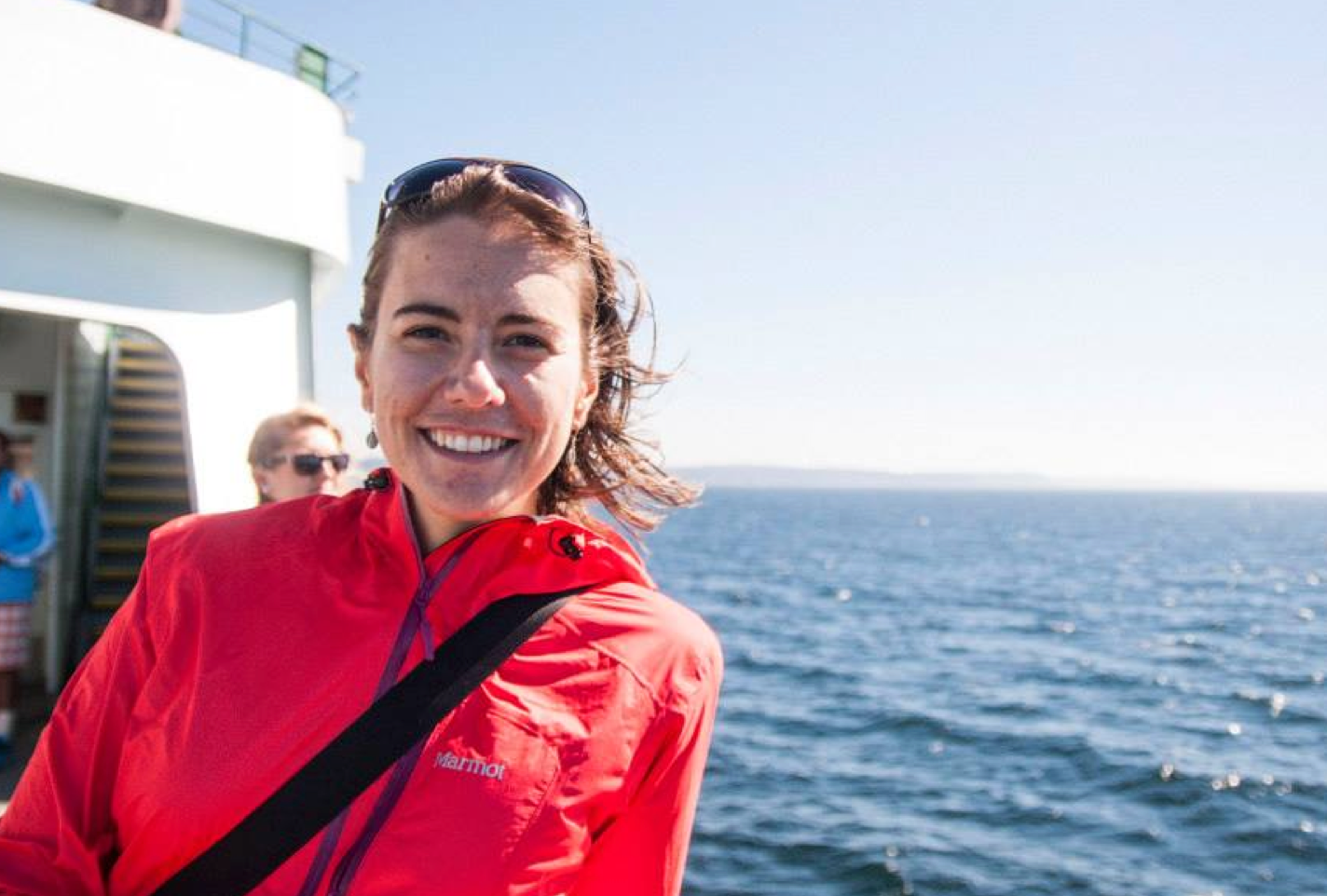 I'm a Seattle-based designer with more than 10 years of experience working as an in-house creative and design manager. I get excited about integrating print, in-person, and digital interactions. I particularly enjoy working with organizations to connect with their users through strategic narratives and thoughtful experiences. 
Working with nonprofits has taught me to seek inexpensive solutions, while still maintaining high quality standards.


🌲I enjoy hiking, backpacking, and xc skiing. 
🚴🏼‍♀️I'm training for my first triathlon.
📦I've lived in 9 states.