Hi, I'm Allison.
I'm a designer with a background in visual design. I enjoy working with teams to bring clarity, share stories, and create spaces for experiences—both digital and physical. 
I'm looking for my next full-time role and I'm excited to learn more about your team and your goals to see if we'd be a great fit.

Publishing & printing is my jam, and I'm looking for a role where I can bring those skills to a UX Design team, and I'm particularly interested in Service Design opportunities.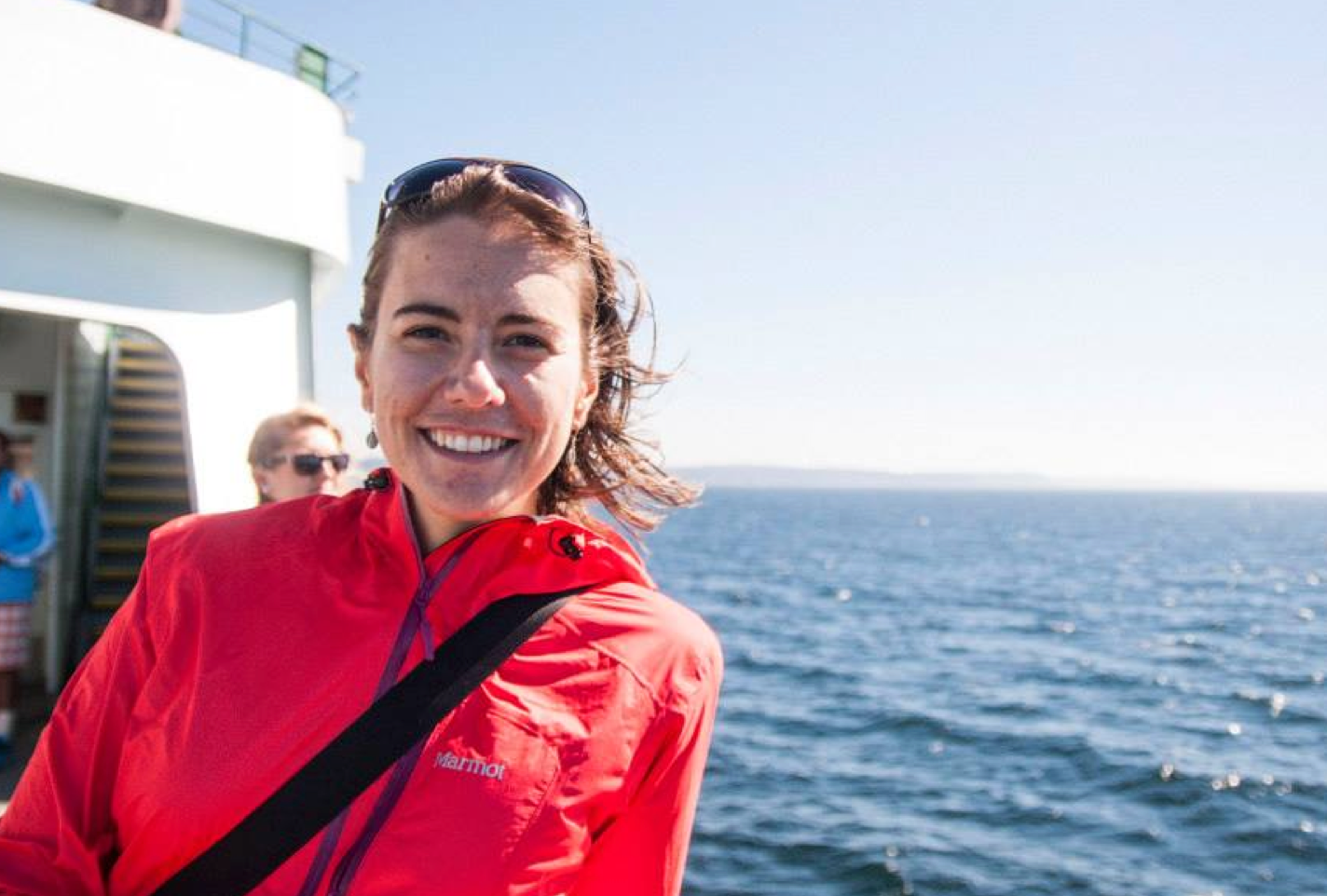 Have a lead on a role you think I'd be great for?